steve bruce agency
digital marketing agency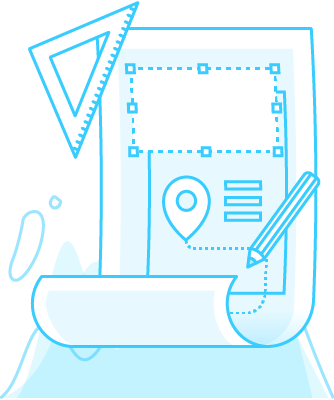 01 - Analyze
Looking at market and customer data, previous marketing efforts, and trends in your industry to develop your project plan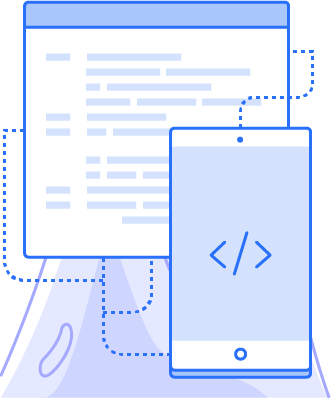 02 - Build
Creating the automation systems that attracts, nurtures, and re-targets your ideal customers for your business on autopilot while you work on serving those customers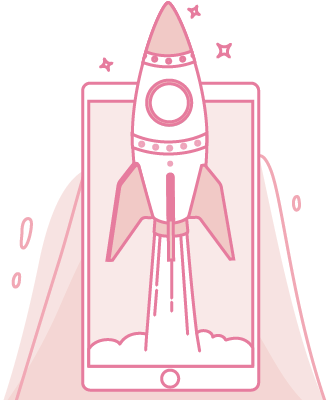 03 - Launch
Unleash your new Marketing System into the marketplace with persuasive advertising strategies to get leads and customers on demand for your business.
We will provide a variety of custom digital marketing services and systems for your business that will build brand awareness, generate leads, and grow your business with automation. Our main goal is to build up your business to an elite level in your local area and/or your industry. We help your business grow to heights that you've been dreaming of.
Lead Generation
Social Media Ads
Google Ads
Chat Bots
Marketing Automation
Funnel Design
Search Engine Optimization
Website Design
Ready To Start?
Click the button below to schedule a call with us where you will receive a custom strategy plan and marketing assessment for your business.