Facebook Advertising
Launch & Scale Services
We help e-commerce stores and online businesses launch and scale with profitable Facebook Ads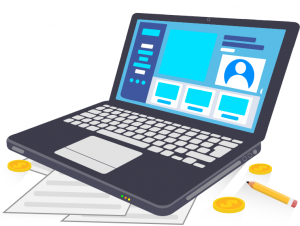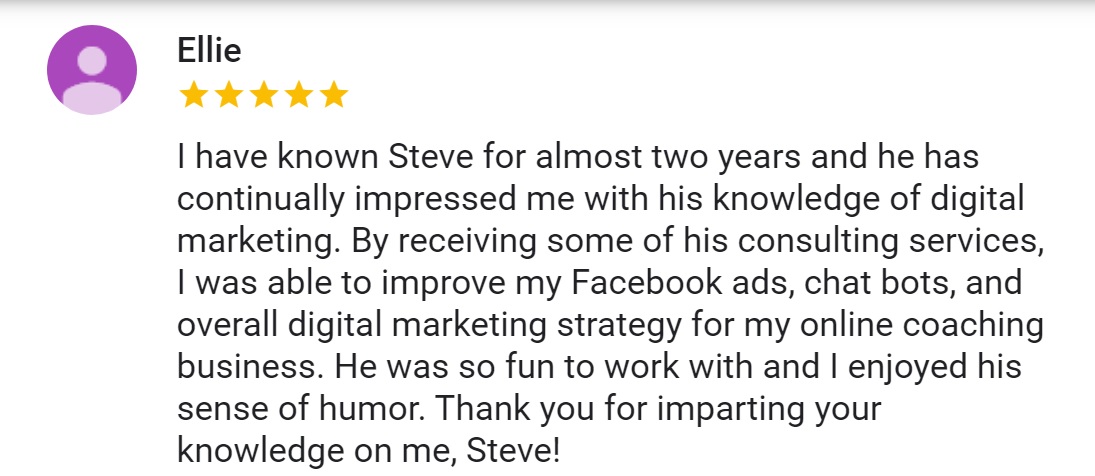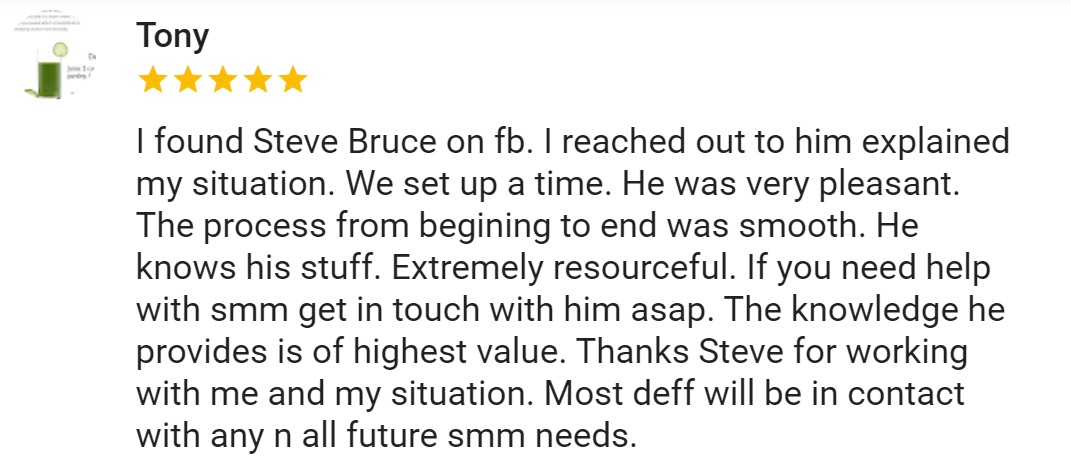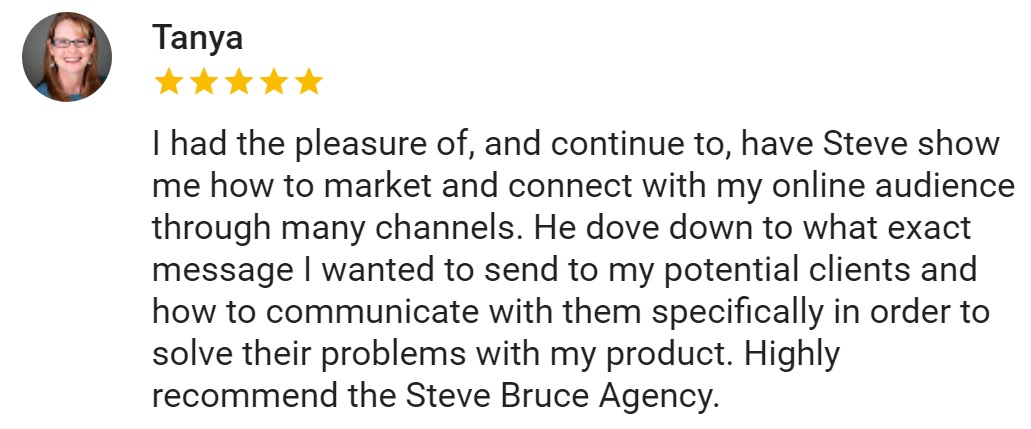 See the results we've produced for our clients

Offer Optimization
Your offer is the actual service, sale, discount, or product that you will be running your ads to drive traffic and attention towards. This offer must be irresistible to your target audience and must be profitable for your business so that when people see the offer, they claim that offer without hesitation.

Audience Analysis & Targeting
Detailed research and analysis will be done in order to target the right people with your ads. The people we target with your ads and your offer must be people who are most likely to claim that offer and become a customer for life.

Ad Design
We will create an ad that is social media friendly that not only fits properly on the Facebook platform, but also draws relevant attention to your target audience, explains your offer with clarity, and entices your target audience to take action on the ad.

Launch & Optimize
Once having the first 3 pillars dialed in, we will be ready to launch your campaign to the Facebook platform. From there I will heavily observe the feedback from the data to make the changes needed to fine-tune over time to keep your ads profitable for your business.
Ready to launch & scale your Facebook Ads campaign?
Click the button below and apply to get Steve's help
This site is not a part of the FacebookTM website or FacebookTM Inc. Additionally, this site is NOT endorsed by FacebookTM in any way. FACEBOOKTM is a trademark of FACEBOOKTM, Inc.