ARE YOU READY TO BOOST YOUR REVENUE WITH FACEBOOK ADS?
Watch The Video Below To Find Out How
I'M LOOKING FOR A FEW MORE CLIENTS WHO ARE READY TO GROW
Work With Me To Scale Your Facebook Ads
"I've had the opportunity to scale multiple businesses to six and even seven figures in revenue over the past 6 years with Facebook ads. Are you next?"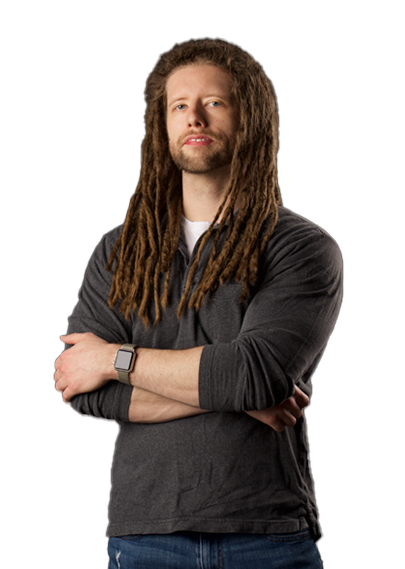 Get Started In Just 3 Simple Steps
Fill out a strategy session application so that I can learn more about your business.
Have your strategy session call where we will work together to develop a custom strategy for your business.
Work with me as a private client where I will personally manage and scale your Facebook Ads.
DON'T JUST TAKE MY WORD FOR IT
Do you want me to help

scale your ads

and bring your store to six or seven figures?
Fill Out A Call Application
The very first step to get started is to fill out a call application by clicking the "Apply Now" button below. This will help me understand more about your business and what you're looking to achieve with Facebook Ads.
Choose A Time On My Calendar
After you fill out the call application, you'll be able to choose a time on my calendar for us to have a conversation.
Chat With Me On The Phone
During our chat, we'll talk about your business and what you want to achieve with Facebook Ads. I'll also answer any questions you may have and help you understand how I can help you grow your business.
If you qualify as a client, I will go over the different Facebook Ads packages I offer and how they can help you grow your business.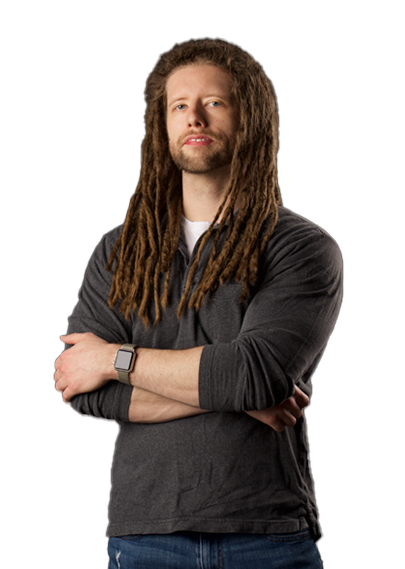 WHO IS STEVE?
And Why Am I The Right Person To Help You?
Steve is an expert in Facebook advertising and has over six years of experience with the online business marketing. Steve uses his background knowledge to help entrepreneurs become successful through Facebook ads by providing them with individualized consulting services that are tailored to their specific needs. He specializes in helping businesses launch and scale their Facebook Ads campaigns.
​​I've scaled clients' businesses to $100k/month using my Facebook ads strategy in various industries
​My content has been featured in Wicked Reports blog
Worked for a 7-figure company and personally supported over 250 Facebook ad accounts
Frequently Asked Questions
How is this different from other Facebook ads services?
I will personally work with you as a marketing strategy consultant to help you fine tune your offer, follow up process, and price points to make Facebook ads as successful as possible for your business.
Can you fix my existing Facebook ads?
If you already have previous data in your Facebook Ads manager, I will analyze the data and reuse any ads, images, offers, or audiences that have been proven to work in the past to create new and improved campaign using the 4-pillar system.
Will Facebook ads work for my business?
The only way to know if Facebook will work is to launch a campaign and see how it performs. This program is the best opportunity for you to work with someone who has produced multiple six figures for their clients without any long term commitments or contracts.
Can you teach me how to run Facebook Ads for myself?
In some cases, I will take on a client with a one-time consultation session along with the possibility of continued one on one support as needed. Please inquire about this service if you are interested so that we can see if you are a good fit for this option.
If I have a brand new business, should I run Facebook Ads?
In most cases, a business that is already up and running are the only ones who should run Facebook ads due to budget limitations that come with a brand new business. However, businesses that have start up capital allocated for marketing can be a great fit for Facebook ads.