Digital Marketing Campaign Results
Chiropractor Google Ads - Leads For Under $20

Legal (Car accident) Google Ad - Leads For Under $50

Legal (Family Law) Google Ad - 114 Leads - Avg $54 Per Lead

Google Ad - 16.67% Conversion Rate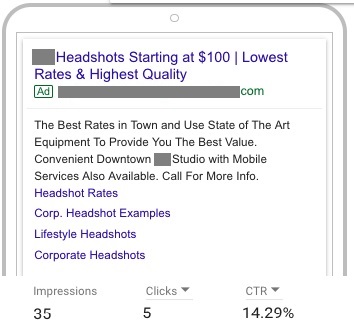 Legal (Family Law) Google Ad - Conversion Rate Over 30%

Facebook Ad - Over 2.5x ROI

Facebook Ad - $5.90 Fitness Studio Leads

Facebook Ad - 4,591 Website Traffic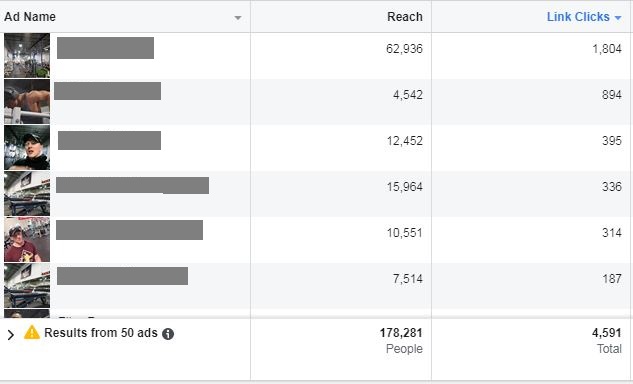 Facebook Ad - 100+ Messenger Leads

Chiropractor Google Ads - Clicks Under $8

Legal (Worker's Comp) Google Ad - 50 Leads @$49.79

Legal (Bankruptcy) Google Ad - 176 Leads @Under $100 Each

Google Ad - Over 4.5% CTR on Multiple Ads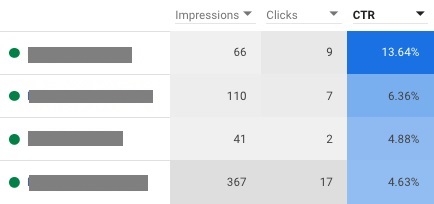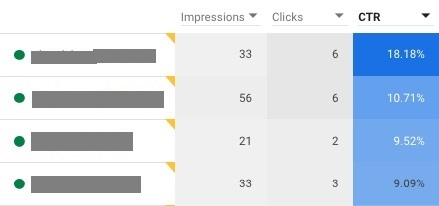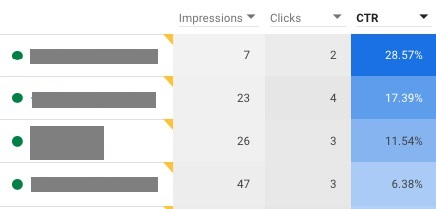 Google Ad - Leads for Under $20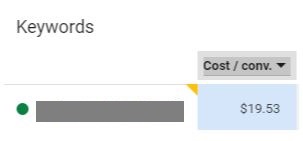 SEO - Instant Traffic Increase

SEO - 4x More Traffic In One Month

SEO - Up To 7x More Traffic

Chiropractor Sciatica - High Intent Leads Under $70

Facebook Ad - Video Views for Under $0.01

Facebook Ad - Messenger Leads Under $1

Facebook Ad - Clicks For $0.04

Facebook Ad - Video Views For Under $0.01

Facebook Ad - 34 Leads For Under $4 Each

Facebook Ad - Real Estate Leads For $15.50

Facebook Ad - Real Estate Link Clicks For $0.53

PROVIDING EXCELLENT SERVICES IN THE DIGITAL MARKETING
Click below to see what others have to say about Steve Bruce Agency
Fill out the contact form below with any questions you have and we will get back to you ASAP.
Ready To Start Your Digital Marketing Project?
Click the button below to schedule a call with us where you will receive a custom strategy plan and marketing assessment for your business.