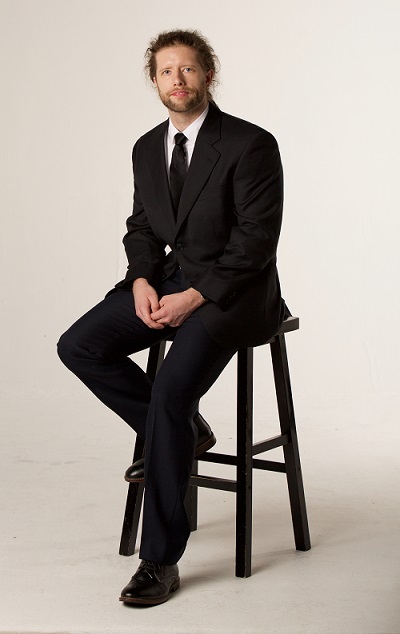 Steve Bruce is an entrepreneur from Tulsa, Oklahoma who worked in the IT field for over a decade but found a passion for developing business strategies by accident.
Steve is a digital marketing consultant and coach who helps companies profit wildly through digital marketing. He has personally managed ad campaigns that were generating over 7-figures.
Steve's clients are some of the fastest growing in their area and he has helped them become competitve in their industry, even if they were a new company.