The 4 Levels of Scale For Profitable Facebook Ad Campaigns
Scaling Your Facebook Ads Must Be Done In The Proper Sequence To Maximize Results & Minimize Failure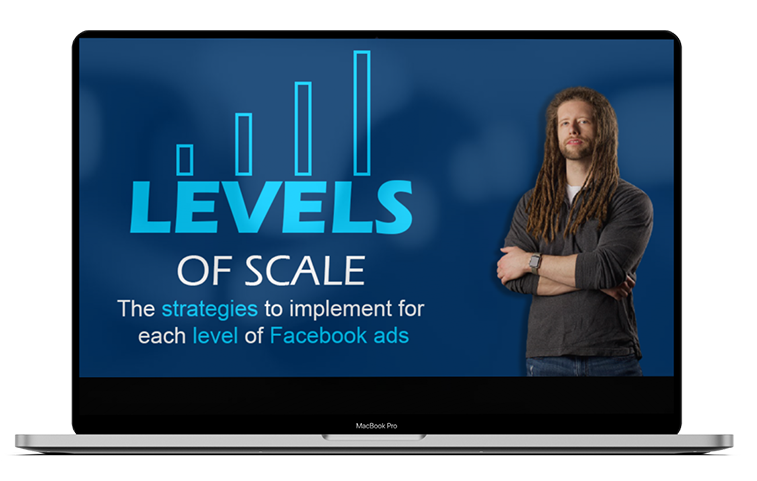 Here's What You'll Learn:
The main elements to focus on at each stage of scaling Facebook ads so that you are not .
Example campaign structures for each level of scale and how you can create your campaigns the proper way for your level of scale so you can stop the guesswork.
Testing Structure And Strategy: Properly test your ads so you can you'll know what elements in your campaign to scale and which ones to turn off.
4 questions every person asks themselves when they see your ads so you're able to create an ad that gives people clarity which means you can your target demographic will never be confused when they see your ads.
Common mistakes at each level of scale (you will not have to make those same mistakes everyone else makes).
Access the Free Training Now