High Converting Ecommerce Facebook Ads
Improve conversions with e-Commerce Facebook ads
There is no argument on what an excellent advertising platform Facebook is, with the tremendous benefits e-Commerce brands are receiving. However, to maximize the impact of your e-Commerce ads, you need to use the right Facebook Strategies. Doing this on your own without professional consultation means wasting too much money and effort. This is where professional Facebook ads and consulting service providers like Steve Bruce Agency can help with creating high converting e-Commerce Facebook ads and reduce acquisition costs as well as amplify your revenue value.
In order to create high-converting Facebook ads, it would take some time, some frequent testing, and engaging in a range of strategies. We would not only perform some testing to create high-performance copy for increasing specific conversions you want for optimizing. For high converting e-Commerce Facebook Ads, Steve Bruce Agency can manage your ad creative with various texts, headlines, images, and call-to-action options for various placements for various types of devices.
We understand that when it comes to e-commerce businesses, they involve unique niches and their unique ad campaign objectives. So while some strategies for one business work great, they don't necessarily work for others. Hence we take an individualized approach with every e-Commerce business to customize their high-converting Facebook Ads strategies.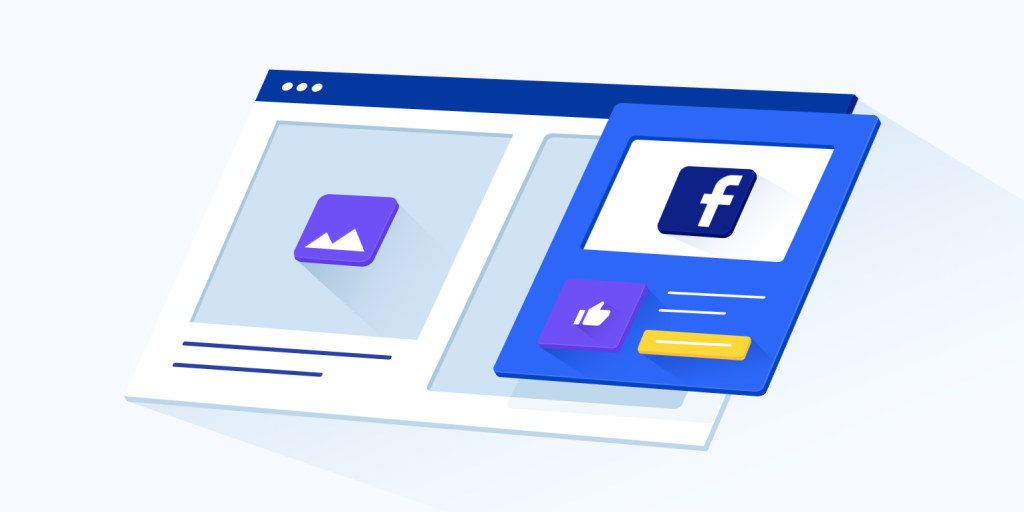 How can Steve Bruce Agency help with high converting ads?
Facebook users are coming across hundreds of ads every day; you can make your ad stand out from them to obtain conversions and clicks. Steve Bruce Agency can help with creating those compelling ads that appeal to your target audience.