Step 1 of 2 (Almost Done…)
Book A Call With Steve Bruce
(Wait a few seconds for booking calendar to load)
3 Reasons You Should Book A Call Today
1. This call is specifically about your goals and how to get you there
2. This is not a "sales call." It is a call to see if my services will help you get closer to your ultimate goal faster than you could on your own.
3. Nothing will change if YOU don't. The first step to getting something different is DOING something different… this is that "something" 🙂 
"I absolutely recommend letting Steve work his magic. He really works the magic"
"Steve Bruce Agency has been an integral part in our success in expanding our gym here in Tulsa, OK. They have been professional and timely in every interaction and have always been there to answer questions. We highly recommend them to any local business looking to expanding their customer base"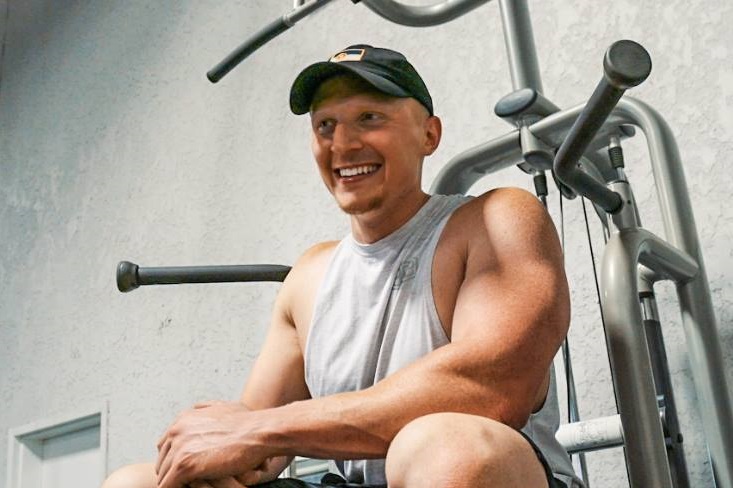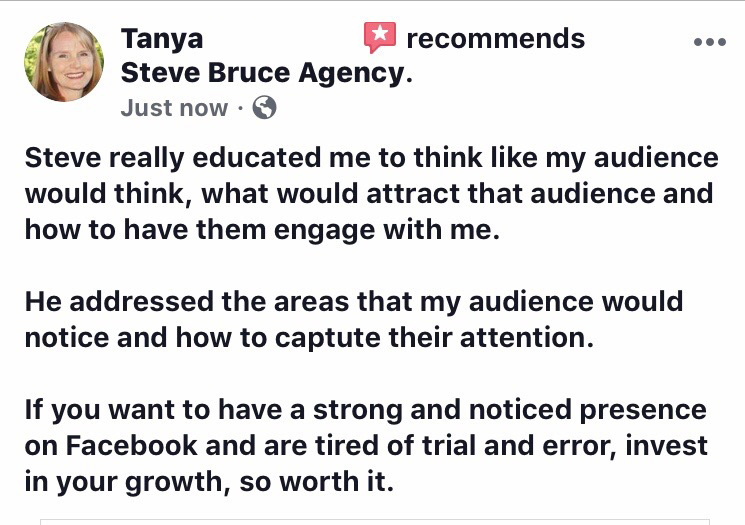 This site is not a part of the FacebookTM website or FacebookTM Inc. Additionally, this site is NOT endorsed by FacebookTM in any way. FACEBOOKTM is a trademark of FACEBOOKTM, Inc.
In the nature of transparency and authenticity, we do make a special offer at the end of the call only if you'd like help actually implementing these tactics and strategies and we feel we can help you. Is it required? Absolutely not. Will you receive value & insight from this call even if you don't want to work together? 100% yes. Some people will take the information they receive on this call, implement it by themselves, and see great breakthrough. Some people will see what's possible, and know that working together is just what they need to get results even faster. It's completely up to you but we hope that you'll at least consider scheduling a call, use the information we provide, and let us know what you think!