Marketing Automation Services
Creating marketing automation that brings in more leads, builds brand awareness, and automated follow-up for your business.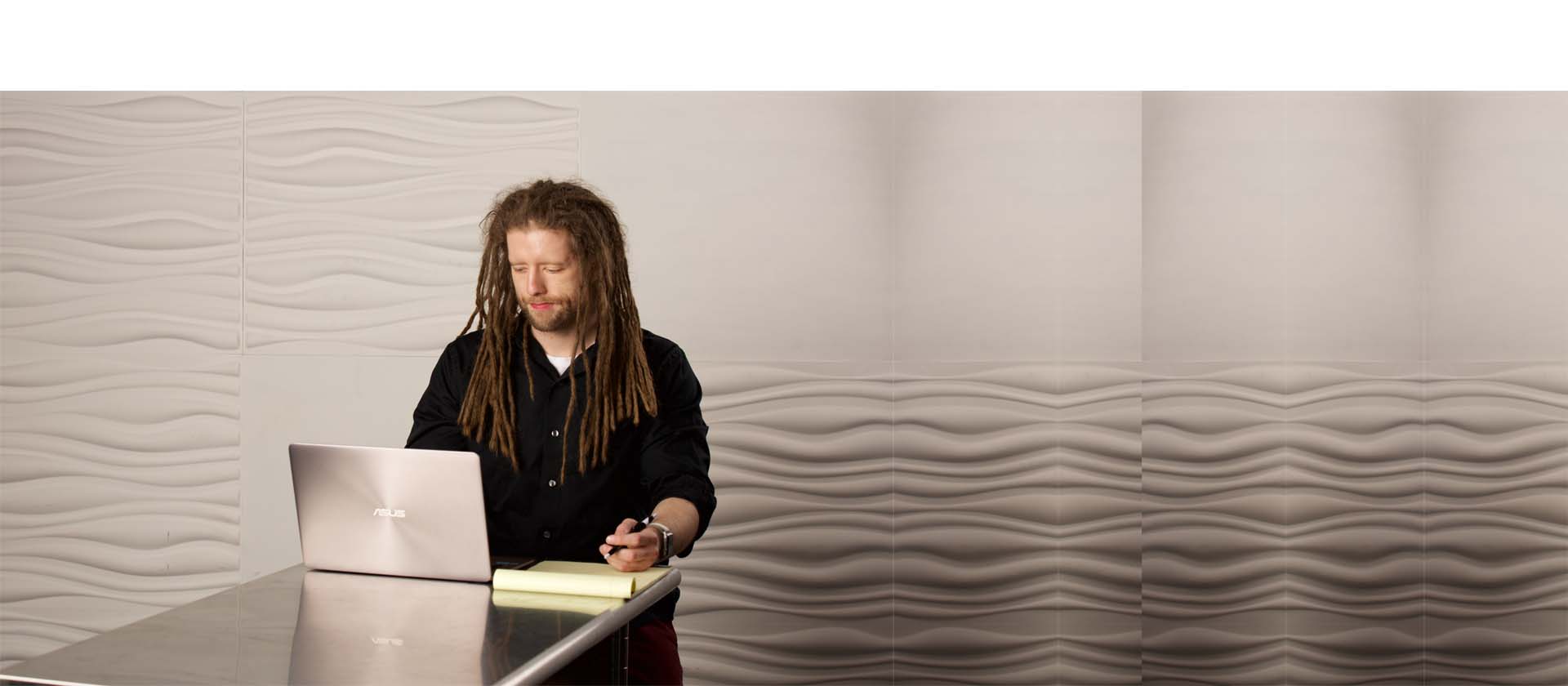 Everything Starts With a 90-Day Project Implementation
We will work with you for the next 90 days to build out your custom marketing automation system for your business that's going to build your brand awareness, generate leads, and grow your business.
How much does this cost?
The services that we provide for your 90 day project are completely customized from start to finish, including the cost. In order to know the cost of your project, a strategy  session call would be required to create a custom plan which would have the cost included.
How much of an advertising budget do I need?
This depends on the goals of your business and the plan we put into place for you. Ultimately our goal is to get at least 100-150 clicks to your website per month and that is what we base our monthly ad budget on.
I already have a marketing department - can you still help me?
Absolutely. This project will include proper training for your marketing department if you chose for them to completely run your marketing after the project.
What happens after the 90 day project?
You will have a choice to either continue maintaining this system all on your own or you can have our team manage it for you. The investment for maintaining your marketing automation depends on the needed services and resources to keep it optimized.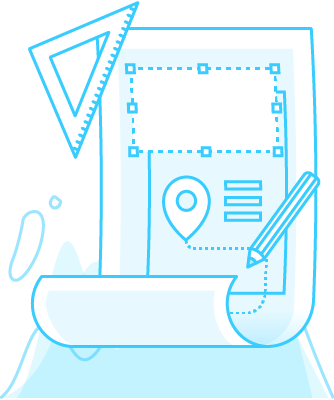 01 - Analyze
Looking at market and customer data, previous marketing efforts, and trends in your industry to develop your project plan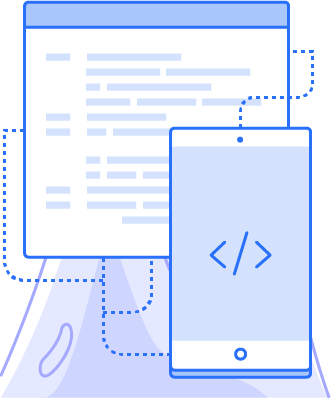 02 - Build
Creating the automation systems that attracts, nurtures, and re-targets your ideal customers for your business on autopilot while you work on serving those customers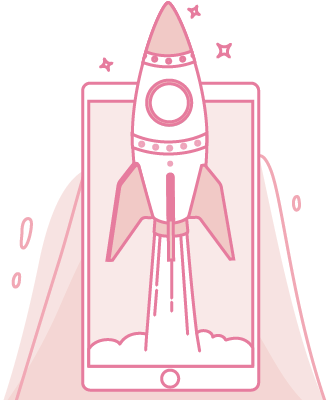 03 - Launch
Unleash your new Marketing System into the marketplace with persuasive advertising strategies to get leads and customers on demand for your business.
Key Benefits Of Marketing Automation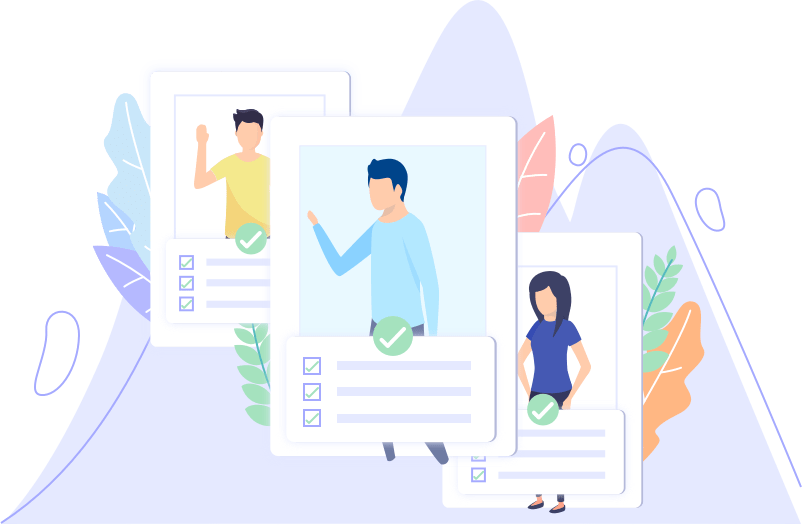 Having full control of how many new customers you want to bring into your business and allowing you to broaden your reach at will.
Accurate targeting your ideal customers based on demographic, interests, and engagement with your website and social media pages.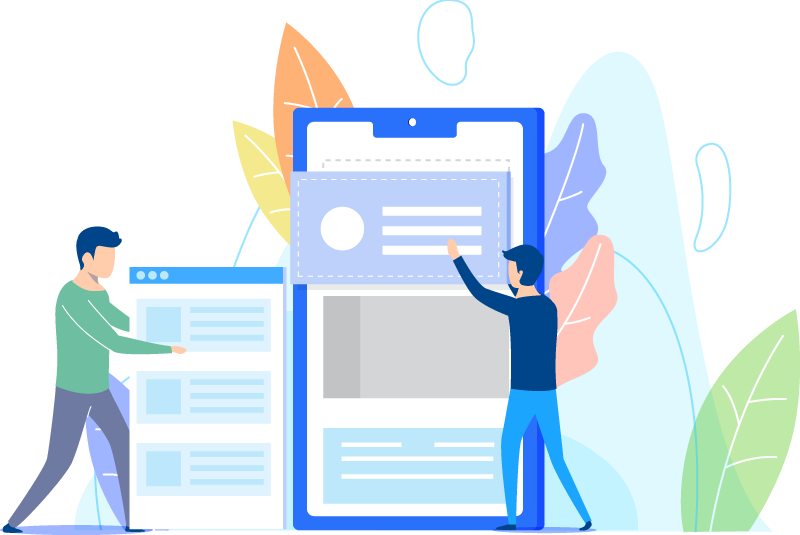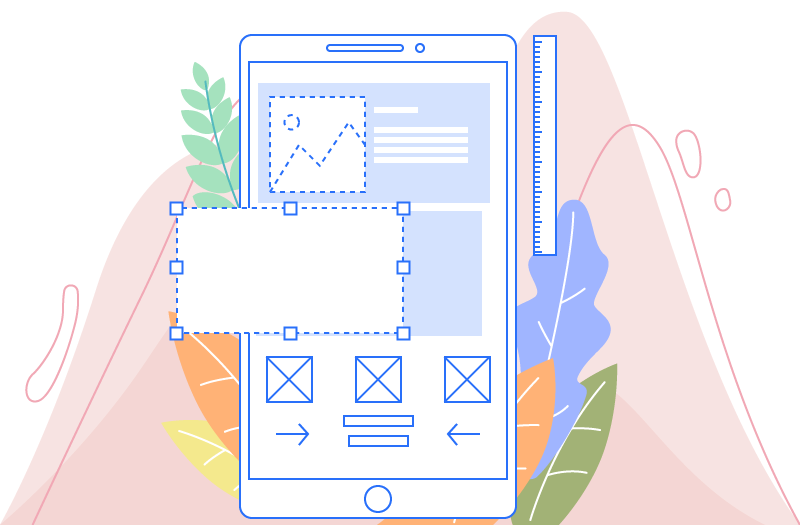 And Best Of All… Gives You Your Time Back To Work On Your Business!
Your marketing automation will work at all hours of the day, building awareness and generating leads so you can focus on providing quality services to your customers.
Ready To Start Your Marketing Automation Project?
Click the button below to schedule a call with us where you will receive a custom strategy plan and marketing assessment for your business.