FREE DIGITAL MARKETING AUDIT VIDEO
Looking to boost your revenue using digital marketing, but not sure what option to go with?
Fill out the form on this page to get a complimentary digital marketing audit video, a $400 value.
Don't spend another dollar on digital marketing or ads until you know the best option to go with!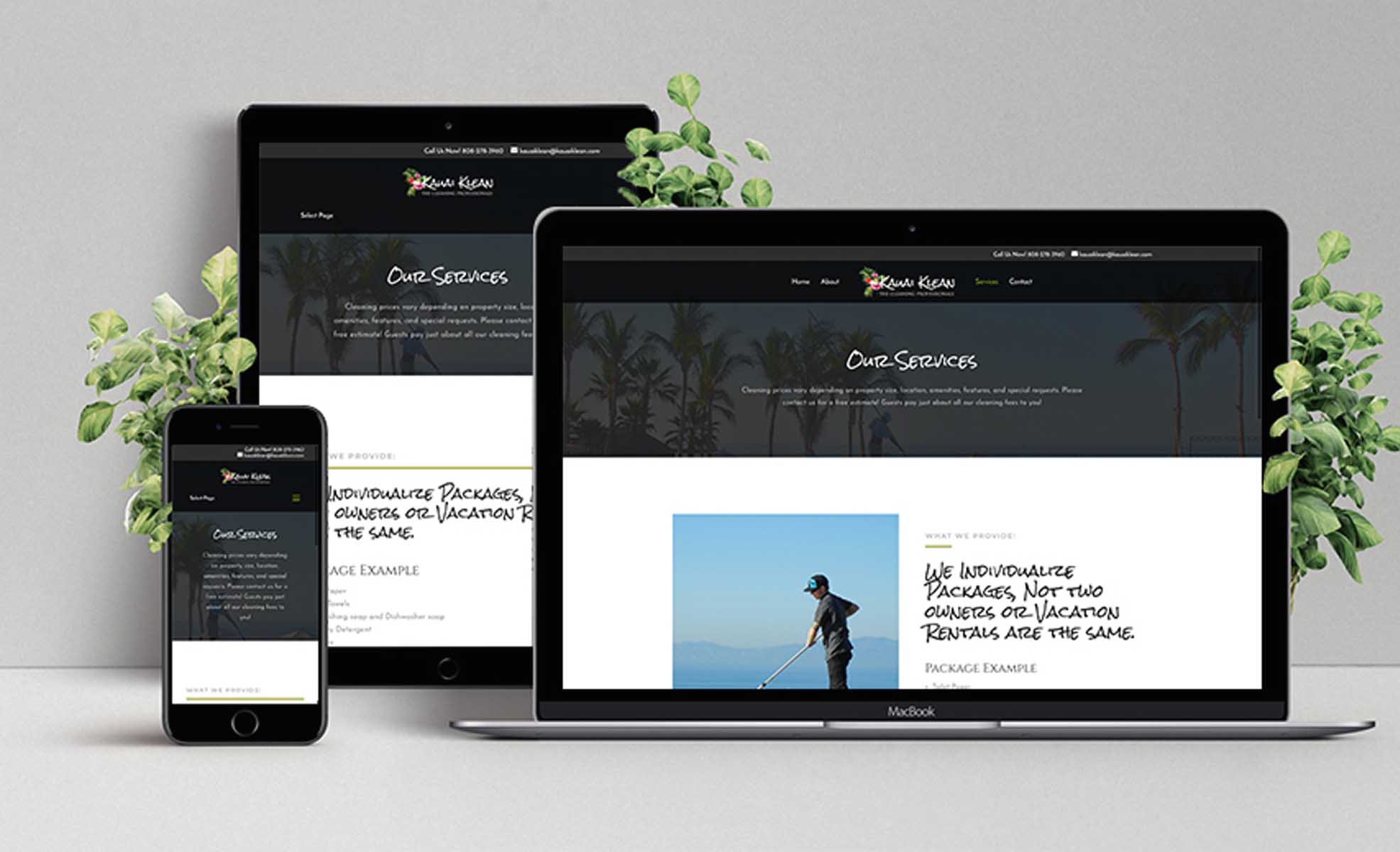 DIGITAL MARKETING AUDIT VIDEO
The marketing expert at Steve Bruce Agency want to help you thrive online by reviewing your business' online presence and give you expert advice for digital marketing.
If you're currently doing digital marketing yourself, having someone do it for you, or have done as little as make a website, then fill out the form above and our digital marketing experts will analyze your current online presence and potential.
For us to create your free digital marketing audit video, we only need very basic information from you: your company name, website, and your contact info.
Once we receive your information, our team of experts will analyze your website's search positioning, keyword optimization, and paid advertising potential. From our research, we will then create your audit video using screen recording software as we walk you through our findings and provide custom strategies to your business.
Your audit video will be delivered to you via provided email within 2 business days.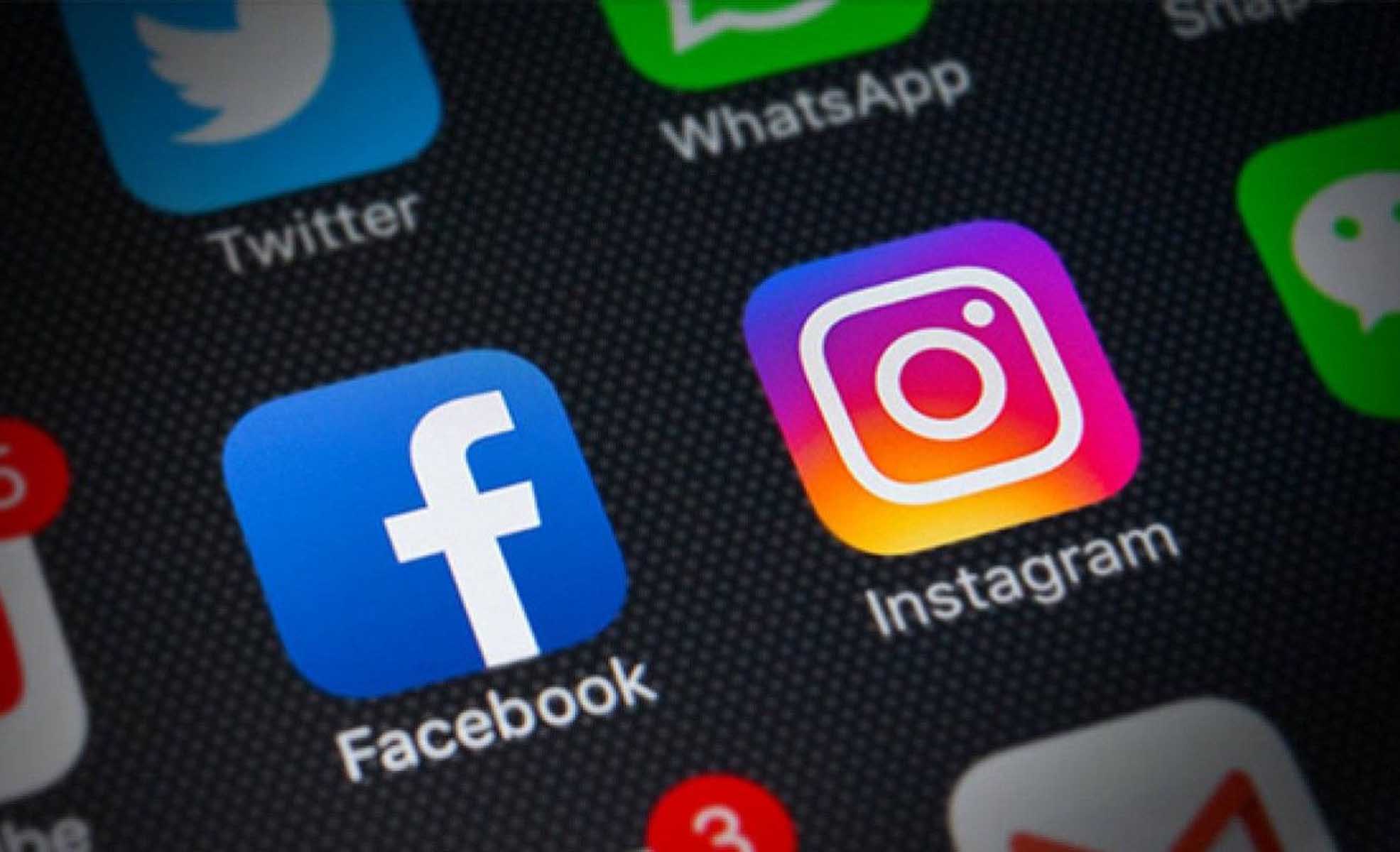 THREE REASONS TO GET YOUR AUDIT VIDEO
1
Discover the untapped potential in your digital marketing that your competition is probably already taking advantage of.
2
Prevent wasted time and money by taking action without the best evidence on which option to go with.
3
Eliminate errors in your business' website and digital marketing strategy that you might be completely unaware of.
Have You Ever Asked Yourself…
Should I run ads for my business on Facebook? Or is Instagram better? What about Google?
Does my website need to be optimized for generating leads, calls, and customers?
Are my customers able to find me on Google?
Will it be worth my investment to focus on digital marketing ads at all?
How do I increase my awareness online the right way?
Then let us point you in the right direction so that you don't waste your time, money, or energy on the wrong thing!
Take all of the guesswork out of your digital marketing so you can increase your sales!