Unsure About Your Facebook Ad Strategy?

Get Help Fast With A $7 Campaign Audit!
6+ Years & Over 4 Million Dollars In
Facebook Ad

Spend Experience
I've had the privilege of scaling multiple businesses to six and even seven figures in revenue over the past 6 years using Facebook ads. Now, with a $7 campaign audit, you can leverage all of that experience to optimize your own Facebook ad strategy. If you're struggling with Facebook ads and know they need fixing, but you're unsure where to start – whether it's your ads, your targeting, or your campaign structure – I'm confident I've seen, and solved, your problems before. With this $7 audit, I can quickly pinpoint and address your issues, setting you on the path to better ad performance and greater business success.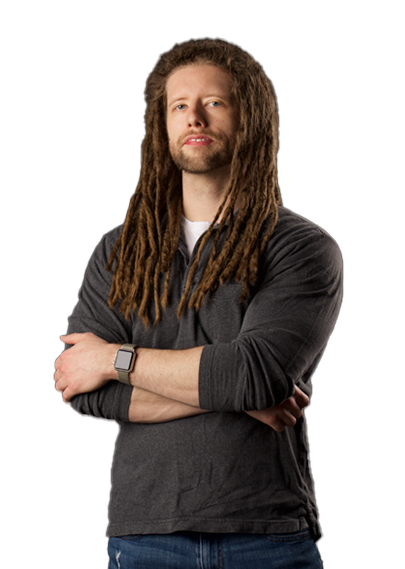 Facebook Ad Audit ($97 Value)
A comprehensive and professional review of your Facebook Ad campaign, identifying strengths and weaknesses to give you a clearer picture of your performance and potential.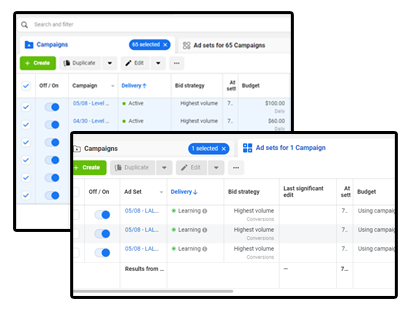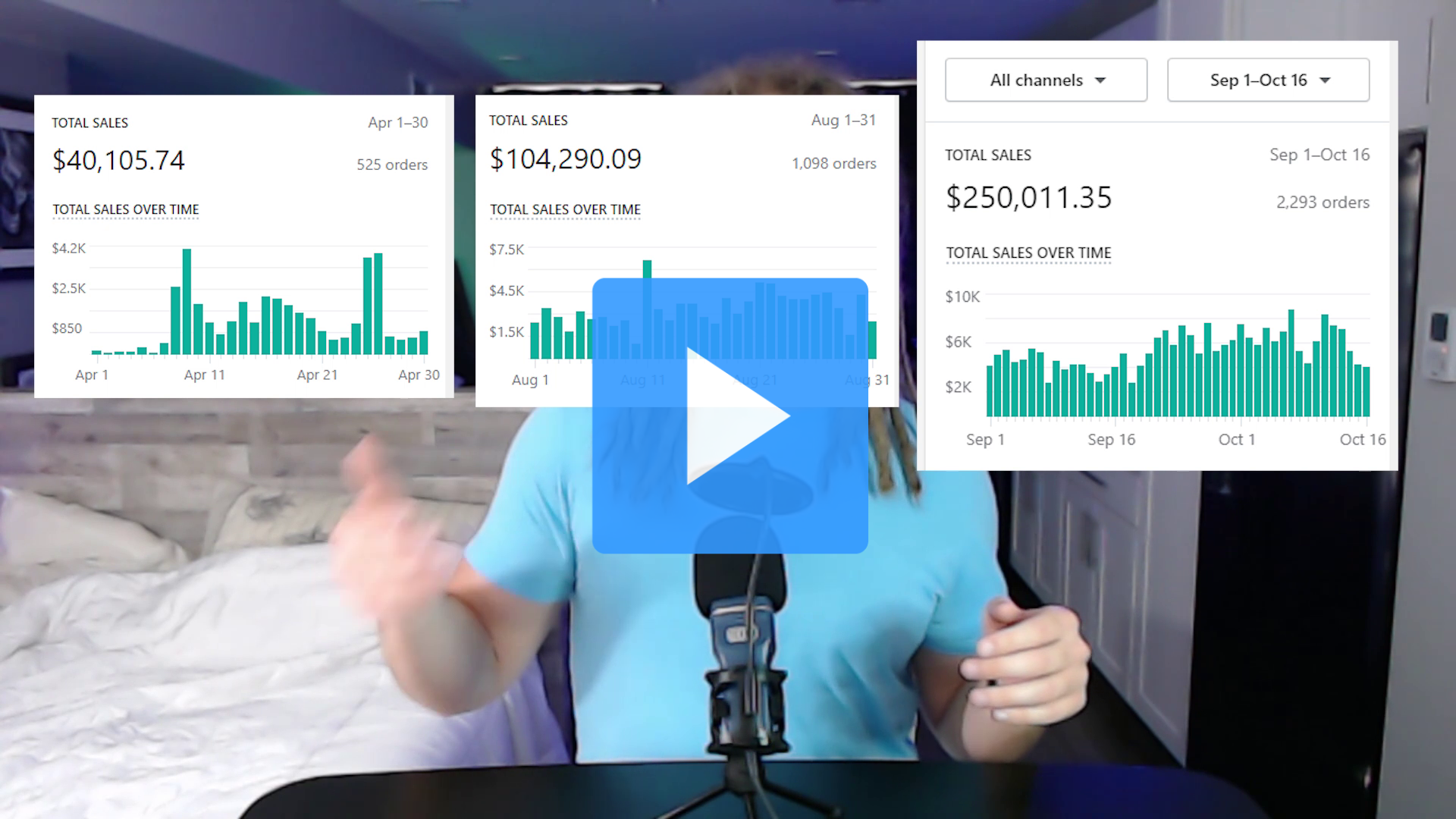 Personalized Video Analysis ($50 Value)
A detailed, step-by-step video walkthrough of your ad campaign, showing you what's working and what isn't, and providing actionable insights for improvement.
Customized Action Plan ($350 Value)
A tailored strategy document outlining the next steps you can take to improve your Facebook Ad campaign.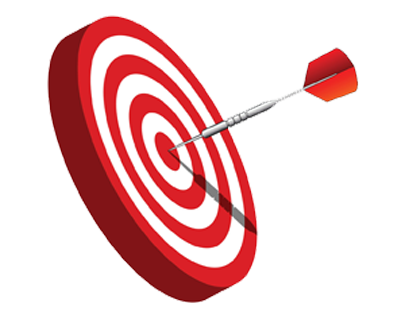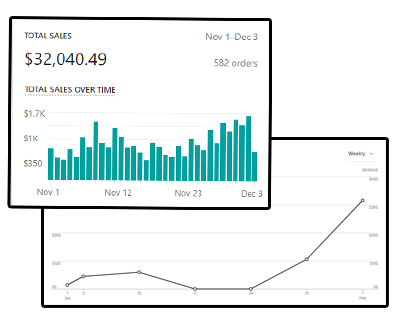 Top Facebook Ad Tips and Tricks ($19 Value)
A curated list of tips, tricks, and best practices for creating and managing successful Facebook ad campaigns.
Claim Your Facebook Campaign Audit Today
For Only $7!
Here How The
Facebook Campaign Audit

Will Work
To get your Facebook Campaign Audit, you don't need to give me access to your ad accounts or share passwords or anything intrusive like that!
When you make the payment, you will find the audit intake form on the next page. The intake form is a Google Doc where you will answer all of the questions and put screenshots of your ads and/or campaign structure. 
Once you filled out the intake form, you will then send me an email with your completed intake form.
From there, I will then record a screenshare video of me going through your form and providing you with my expert analysis on everything you should do to make your Facebook ads perform better.
Results I've Produced For
My Clients
Here Are Some
More Results
Frequently Asked Questions
Why is the audit priced so low? Is there a catch?
There is no catch with this Facebook Campaign Audit. No additional charge, no strings attached, nothing! For full transparency, the reason I am offering this is because a certain percentage of these audits that I do for people will provide so much value that they will want to work with me as a private client. It is my job to provide so much value with this audit that I am able to generate many high-paying clients.
What if I want you to manage my Facebook Ads for me?
After I complete the Facebook campaign audit, I will present you options that I offer for my private clients. This can include but is not limited to a paid consulting call or full campaign management.
This Facebook Campaign Audit is a great way for me to create a Facebook strategy, then from there you can work with me as a private client to implement the strategy for you!
What specific aspects of my Facebook ad strategy will the audit cover?
The audit will cover anything that you put into your audit form. The more information, the better! Here are some of the most important pieces of information that I recommend putting into your audit form: website URL, ad copy, ad creative, campaign structure, and targeting.
How quickly can I expect to receive feedback after submitting my ads for the audit?
I will perform the audits in the order that I receive the completed audit forms. With that, it could take as little as within a day, and it could take up to an estimated 3 days.
My Question Isn't Answered In This?
If you have any other questions about the details of the Facebook campaign audit, please email me at steve@stevebruceagency.com