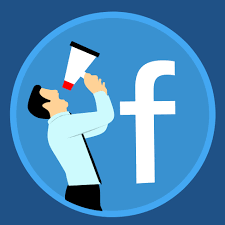 Why Your Business Should Run Ads On Social Media Instead Of Search Engines
I'm going to settle the argument once and for all.
Google ads or Facebook ads
Social media marketing (Facebook and Instagram) or search engine marketing (SEO, Google, YouTube, etc.)
I always like to think of things from the shoes of the customers and their buying behavior. So let's break down the psychology of what's happening when people use these two different internet platforms.
Search Engine Behavior Dynamics
This includes YouTube and Google ad platforms.
Why do people go on Google? To do something specific.
They have a "task" and they go on Google or YouTube to complete that task.
Maybe they're searching for how to cook an egg in the microwave… that's it.
Then they are interrupted with a YouTube ad before they can watch their video that will teach them how to cook an egg in the microwave.
Have you ever been so excited to watch a YouTube video, and then interrupted by a 15 second ad? Doesn't feel too great, does it?
They Are Already Busy
The challenge becomes to get them to stop what they are doing, and click on your ad. This is only possible if you haven't already pissed them off in the first place.
You may be thinking something along the lines of "what if I own a massage parlor in town and I want people to see my ads for massage parlor when they search for one in town?"
Obviously you would want your ad to be on the first page of Google when a potential customer searches for your business in town.
But all of your competition is on that very same list.
How do they decide who to go with?
And that leads to the next point.
You're Competing For The Lowest Price
Most of the people who search for something on Amazon or Google don't usually go with the very first one they see that catches their attention.
And they are are usually not looking to spend the most amount of money possible.
The most common winner of the search engine war is the business with the lowest price after doing some price comparing.
So sometimes your only way to stay competitive is to be the cheapest.
That's not a great place to be, is it?
So let's examine social media.
Social Media Behavior Dynamics
This includes Facebook and Instagram.
What do people do on Facebook and Instagram?
They consume anything and everything they come across.
When you think of the "social" aspect of it, it's sort of like people being social at a bar. They're just there hanging out and looking for something of value to take part in.
That's exactly how people are in social media.
They Are Looking For Something… Anything!
People rarely go onto Facebook with an agenda. They're just bored and looking for something to consume.
So if your business is high-quality and your marketing is interesting, then you win. No need to price cut or undercut your competition here.
With this principle, you grab their attention and build their interest by using "attraction marketing" – you aren't interrupting their day, you are simply displaying why your business is great and giving them the opportunity to take advantage of your quality services or product.
They Can Only See One Post/Ad At A Time
When someone searches on Google, they immediately see your entire competition all at the same time.
But on Facebook or Instagram, you can really only see one post or ad at a time.
So imagine if your social media ad is the greatest ad they've ever seen in their entire life. They're probably gonna forget that there are others similar to you out there.
That doesn't really happen with search engine marketing… they see your business, and then right below it is a very similar business to take away their attention from yours.
___
Find where your market is "hanging out" and put your ads there.
Don't put them in a place where they are on a mission, otherwise they will most likely ignore your ad to carry on with that mission
-Steve
Free Optimization Session: Want me to personally optimize your Facebook and website before you start running ads? Click here to learn more!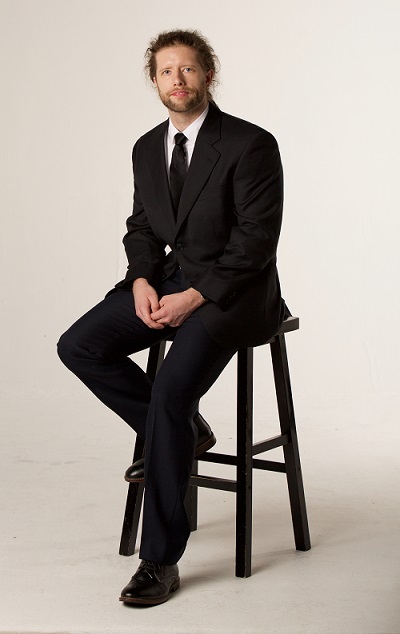 Steve Bruce is an entrepreneur from Tulsa, Oklahoma who worked in the IT field for over a decade but found a passion for developing business strategies by accident.
Steve is a digital marketing consultant and coach who helps companies profit wildly through digital marketing. He has personally managed ad campaigns that were generating over 7-figures.
Steve specializes in helping business owners create marketing automation that brings in more leads, builds brand awareness, and saves time.