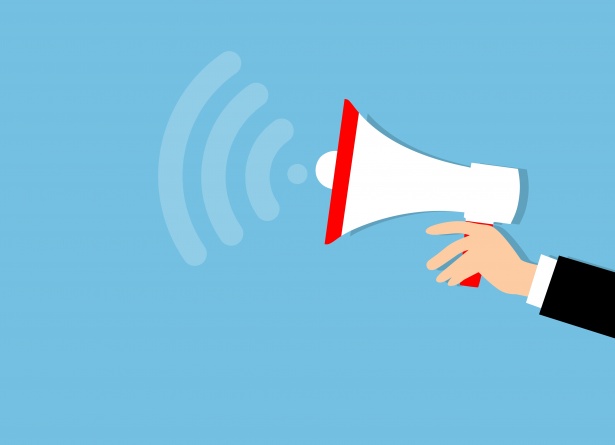 Service Providers: Here's How To Stand Out With Social Media Marketing
As you know, there is so much noise and distractions on social media platforms like Facebook and Instagram. The idea of putting ads for your business on such a noisy online space might make you feel a bit uneasy.
You may feel as if there is no way anyone would notice your ad with all of the other things trying to grab their attention…
seeing someone getting engaged…
then a funny video pops up…
then they get a message from their favorite relative.
But I'm here to tell you that there is a way to cut through the noise and have your social media marketing stand out, even with the hundreds of distractions going on.
Let me explain something about the way people use social media.
People On Social Media Are Looking For Something To Grab Their Attention
I'm sure you've either done it yourself, or you know someone who has.
The well-known "scrolling through social media" activity that people do hours a day.
This is what the majority of users on Facebook are doing at all times… the very few others go on Facebook to search for something, but mostly people get on social media to see what's happening in the world.
What makes the "scroller" stop scrolling?
Answer: Something interesting to them!
And what can that be? ANYTHING!
That includes your business ads… but only with the proper strategies that make you stand out and grab their attention.
Otherwise, your ad will just be buried in their scrolling!
So how do you stand out?
Have A Pattern Interrupt
A pattern interrupt is something that grabs their attention within the first 3 seconds of seeing your ad. In the example of someone scrolling through Facebook, bored out of their mind, this is something that will make them STOP their scrolling pattern and focus on your ad.
The best way to do this is through an eye catching picture, video with a lot of movement in the first 3 seconds, or an interesting headline that stirs up emotions.
To really understand what a pattern interrupt is, it's best to go out and look for one!
Go on social media, Facebook or Instagram, and start your scrolling and wait for something interesting and impersonal that grabs your attention right away.
The pattern interrupt is one of the most important parts of an ad because if your ad doesn't grab attention quick enough, no one is going to see it.
Be "Idiot Proof" Clear
The last thing you want your ad to do (other than offend or insult) is to confuse the reader.
Clarity is an often ignored concept that businesses should utilize more.
Imagine that the people seeing your ad know absolutely nothing about your business, product, or service.
Some of the instant questions that any reader of your ad are "what is this?" "why should I care?" and "how do I get started?"
Answer those questions as quickly as possible in all your ads.
Display What Makes Your Business Better Than The Competition
This is not only how you stand out within the noise and distractions on social media, but this is how you stand out from your competitors in your same industry and get an advantage against them.
What makes your business unique or different?
Do you offer a money back guarantee? Are you a 24/7 business? Is your business open on the weekends while your competitors stay closed? Do you offer free extended trials?
These are the things that will help your potential customers who are on the fence make a decision!
And are the things that you should have in your advertising on social media… otherwise the readers are just going to assume you are just like everyone else in your industry.
Make Your Ads Easy To Read
You may have noticed that this blog doesn't really have any "paragraphs… it's just a bunch of short sentences broken up into many many lines.
If this blog were turned in for an English paper, it would probably get an F-.
But with social media, people are not only "scrollers" they are also skimmers.
So to make the text in your ads easy for the reader to consume, don't make huge paragraphs or you will overwhelm people.
Here's an example of an ad that is easy to read
"ATTN: Seattle Residents!
Looking for a new gym?
We are a new gym that just opened up… and we're offering a free day pass!
Click the button below to get started"
When you skim it, you quickly get the whole idea very fast. Seattle, gym, free day pass, click the button to get started.
______
If you are not utilizing these strategies in your current digital marketing, then implementing these right away will make a huge difference!
-Steve Bruce
Free Optimization Session: Want me to personally optimize your Facebook and website before you start running ads? Click here to learn more!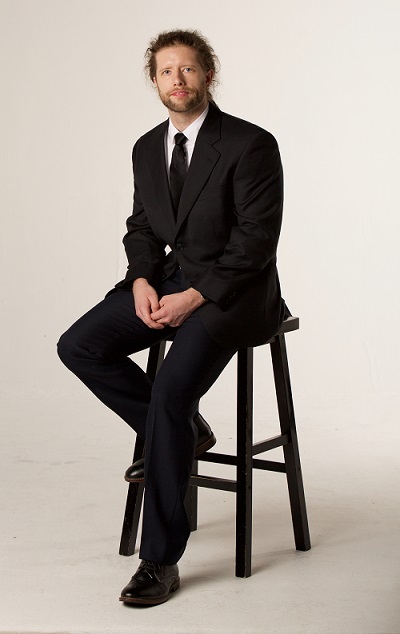 Steve Bruce is an entrepreneur from Tulsa, Oklahoma who worked in the IT field for over a decade but found a passion for developing business strategies by accident.
Steve is a digital marketing consultant and coach who helps companies profit wildly through digital marketing. He has personally managed ad campaigns that were generating over 7-figures.
Steve specializes in helping business owners create marketing automation that brings in more leads, builds brand awareness, and saves time.