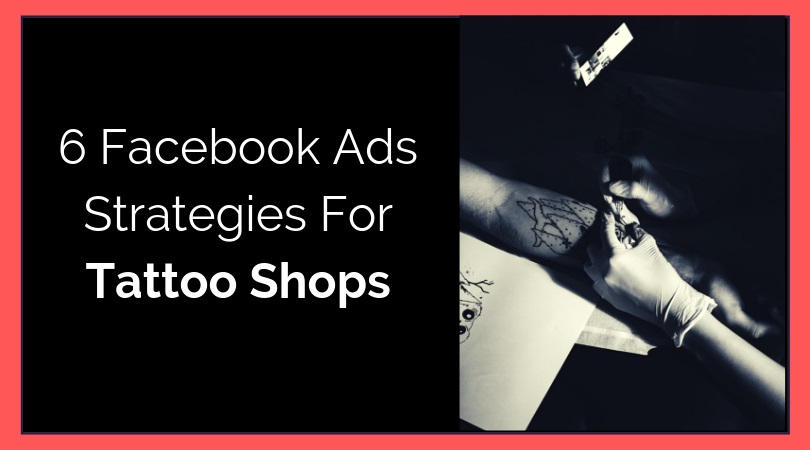 6 Facebook Ads Strategies For Tattoo Shops [Step By Step Guide]
"Old-School Marketing" is no longer a reliable way to grow a small to medium sized business. Things like radio, local television, billboards, and the like.
Here's the truth: Your customer's attention is on SOCIAL MEDIA.
Not to the radio… or billboards… or the Yellow Pages. 
Some tattoo shops rely only on referrals or word of mouth. The problem with that is you have little to no control over the inputs of that, resulting in no control in the outputs and results you receive from that. It's all basically by accident.
You need something with more control. Paid advertisements on social media will give you that control. Where if done properly, you could spend $10 in Facebook ads and get a return of $100 – $400 in new business.
And you know that social media has so much potential that you haven't even begun to tap into. Maybe you've even tried a little bit on your own.
Have you tried "Boosted Posts" on Facebook? Most business owners only have experience with that kind of Facebook ads strategies and it is a strategy that usually ends up in receiving a ton of likes and shares but not much new business.
You're going to discover a much better way to do social media marketing strategy when you read this article.
I'm going to share with you 6 strategies you can use with social media marketing for your tattoo shop.
Let's dive right in…
Free Optimization Session: Want me to personally optimize your Facebook and website before you start running ads? Click here to learn more!
Prep Work (3 Steps Below)
Before you implement one of these 6 marketing strategies into your business, you must have the proper systems in place first. It is kind of a mix between proper technology and proper strategy.
BTW, if you would like help installing some of these systems into your business, then click here to apply for a FREE Facebook and Website Optimization Session.
Step 1: Build General Awareness & Generate Traffic
Before people can buy from you, they need to become aware of you.
So you essentially want to build this up as much as possible for your tattoo shop. When people think of a tattoo shop, they will think of yours first when this step is done properly. Think of how Netflix has built so much awareness around the movie and television streaming industry. When people say the following phrase, "Binge watch on ___ " it is almost always followed up by "Netflix". You want your tattoo shop to have that same effect.
And before you do this step, you want to make sure that you have the Facebook Pixel installed so that you can re-market to that traffic properly (see step 3).
Specifically, you want to inform people on Facebook and Instagram about your tattoo shop and touch on a few things:
Where the shop is located
Phone number to call
Name of your shop
What makes you unique or better than the competition
Here's what that can look like…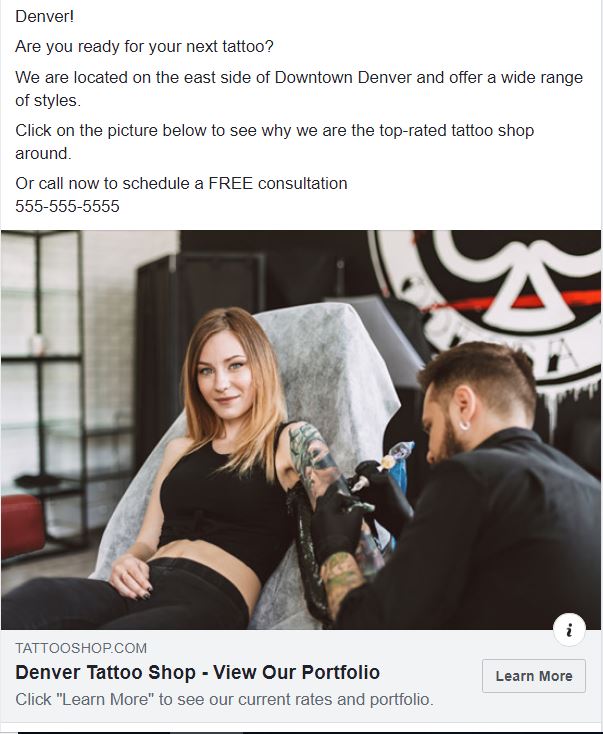 You want to send them to your website so that they can view the work from your tattoo shop. But be sure you've completed step 3 and installed the Facebook Pixel on your website before sending traffic to you.
What this step will do is attract your ideal clients and repel your non-ideal clients. That's done by being specific with the location and any other criteria you want to add to the awareness ad.
Run this ad to people that are 5-20 miles from your tattoo shop and an age range of your most common and highest quality clients. I suggest $10/day ad spend on an ad like this.
Step 2: Present Opportunity
In this step, we are going to give people more of an incentive to come by your tattoo shop. We do that by advertising a service and giving them the option to apply or inquire for more information.
What most businesses do here is run "boosted posts" and end up just paying for a ton of likes. We are going to take a different approach because we want actual customers.
So we are going to create a Lead Generation Campaign so that we can collect name, email, and phone number for those who are interested in the offer.
As a result, we will have real contact information and we can follow-up with the leads through email, phone call, or texting.
This is the option you will chose in the Facebook ads platform when you create your campaign…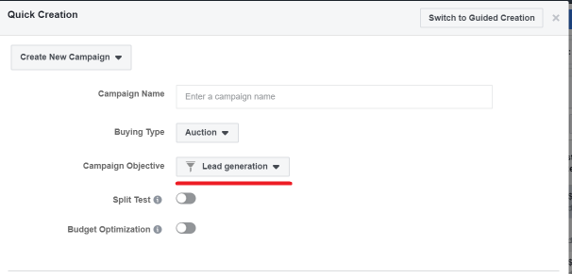 The form that you set up for them to put in their contact info allows for a lot of customization on your end.
You can add custom questions if it is related to your service, you can add pictures and logos, and you can even give them the option to go to your website after filling out the form.
If you have the right tech setup, you can even get lead info directly sent to your phone in a text message once someone fills out the form. That way you can reach out to that lead as soon as possible.
Ideally you want to contact them within 15 minutes of receiving your lead. I won't go into details on that in this blog post, but this is available when you become a private client.
Step 3: Re-Target, Re-Target, Re-Target (Using The Facebook Pixel)
Facebook has some very powerful technology that allows you to send ads to specific people who are essentially your biggest fans. And I do not mean your "page likes". I am talking about people who have visited your website.
You can do this by installing the Facebook Pixel onto your website.
The Facebook Pixel is a powerful piece of code that you install on your website that collects data and essentially creates a profile for the kind of people who are most likely to go to your website.
And there is a lot more that can be said about this powerful tool… Just this subject of the Facebook pixel could be a blog post on its own.
Not sure how to set that up on your website? I'll do it for you for FREE in a Facebook and Website Optimization Session (click here for more info)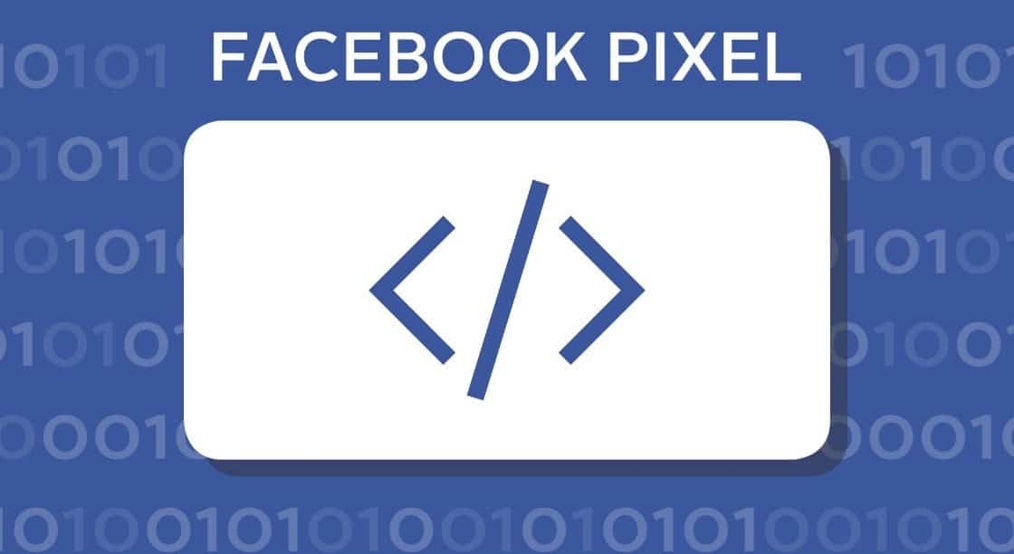 When you have the tech setup properly, you can actually track the people who go to your website and send hyper-target ads to them based on their activity on your website!
Let's consider all of the people you've shown your ad to from step 1. Say you displayed that ad to 10,000 people and received 100 clicks to your website (which are industry standard statistics). Out of those 100 clicks to your website, I can almost guarantee that each and every one of those 100 clicks turned into a new customer.
What you need to do is re-target them. Give them more opportunities to book an appointment. There are many different re-targeting strategies you can do here. Here's just a few:
Run a messenger campaign where they can easy ask any questions they have about your tattoo shop
Show video testimonials of your happiest customers
Brag about your high ratings on Yelp and Google
6 Strategies For Your Tattoo Shop
I'm sure you've tried one or a few of these strategies in the past. What I've found is businesses will find one strategy that works and run it into the ground until it ends up costing them money instead of bringing in more business.
This is why I recommend cycling through these strategies as needed in order to mix it up. You may or may not have noticed, but certain commercial gyms in the country have a different special every single month. One month it is first month free, next month it is buy one month get your second month 50% off, and then the next month is join for only $1. You can implement a similar strategy in your business with some of these.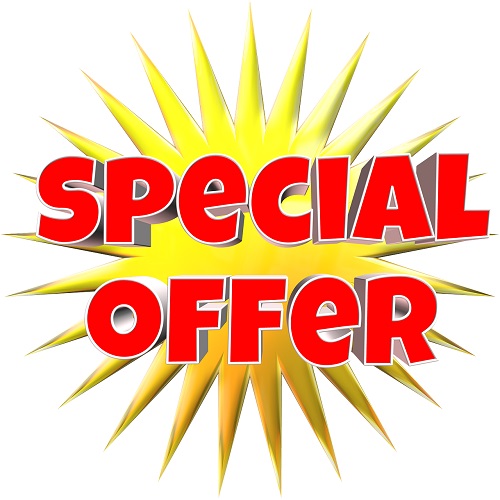 1. Promote Your Specials
This is probably something you are already doing to some extent. Whatever your current special may be, wouldn't you agree that the more people that are aware (step 1) the better?
Creating ads that are focused around a timely promotion can bring in a lot of business to your tattoo shop. Here are a few ideas for specials you can run for your tattoo shop:
Friday the 13th 
Black Friday
Halloween
Current events*
*You can use what's happening in the world, or your local area, to offer specials related to it. Maybe a tribute tattoo related to an icon or figure.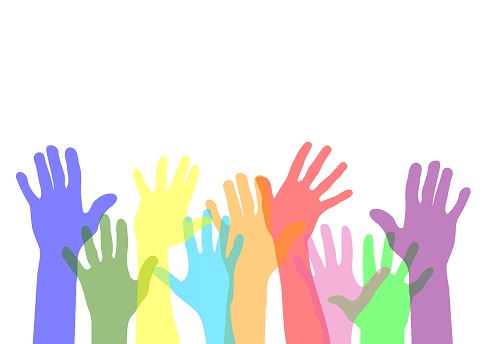 2. Support A Good Cause
Many tattoo shops have gained a lot of publicity for offering very generous services in the name of good causes. One that was in recent news was a tattoo shop offering free cover-ups for "hate related" tattoos. Think of the goodwill that creates towards your tattoo shop!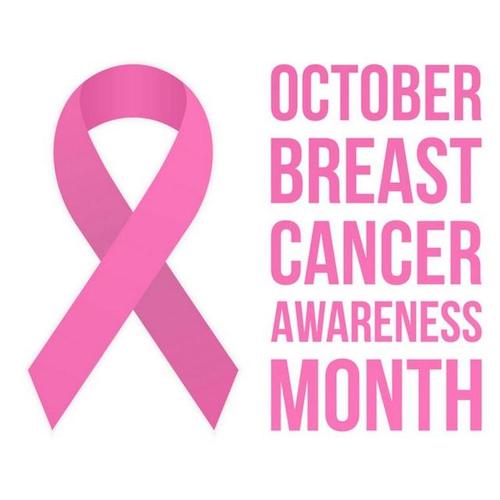 3. Charity Event
This is very similar to the other strategy in that it creates a ton of goodwill towards your tattoo shop, but this one is specifically focused on donating proceeds to a specific charity from the tattoo revenue generated.
As said previously, the more people that are aware of this charity event, the better. Don't just rely on word of mouth! Run ads that get seen by everybody!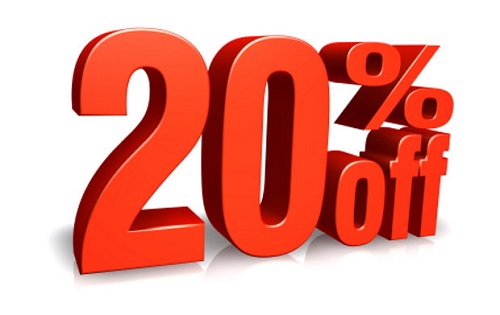 4. First Visit Discount
This one is great for getting business from people who are "on the fence" about going to your tattoo shop and just need that little bit of incentive to make that decision a no-brainer.
Now, some tattoo shops might be hesitant to offer any kind of discount for their services. But if you offered a discount large enough to bring in more customers, but not so large that it puts you out of business, don't you think that same customer would come back next time they needed ink done? Then they share their new piece on social media and all of their friends ask where they got it from.
When you run ads for this special, you need to have a process in place to make sure that only first time visitors receive this discount and you must make the ad be very clear that it is for first-time visitors.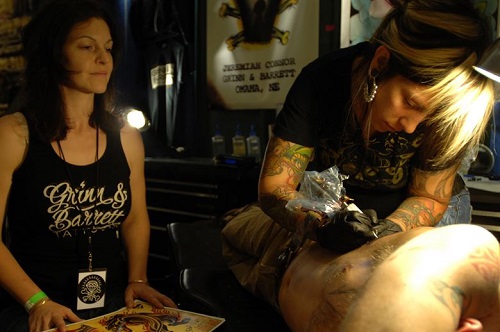 5. Refer A Friend Incentive
This one is very similar to the last strategy. You may already have something like this in place for your tattoo shop, but chances are, not everybody knows about it. This is a great strategy for social media because people will tag their friends in the ad, resulting in the post to go viral on its own.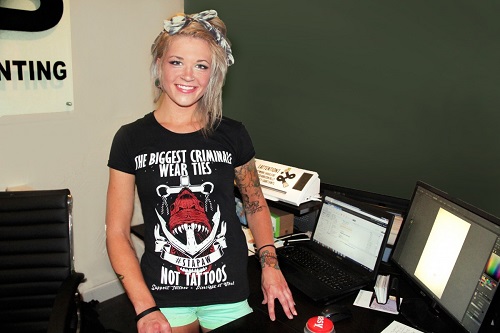 6. Educate
People go to businesses that they trust and like. Putting out educational content, answering questions, and just teaching people general tattoo topics can build that trust and like factor tremendously.
Try and have as much fun as possible with this one. A fun idea would be to make a 2 minute video with the title "3 types of tattoos that people instantly regret getting" – then that could lead into educating the viewers on your cover-up services and the effectiveness of them.
Summary (And Next Steps For You…)
Learning the strategy is just the very first step in perfecting your business' digital marketing.
You must have an action plan to create a custom marketing strategy tailored for your business.
Plus, you want to make sure that all of the tech stuff is set up properly before you start running ads.
That's why I would like to offer you a FREE Facebook and Website Optimization Session.
You can learn more about that below.
Free Optimization Session: Want me to personally optimize your Facebook and website before you start running ads? Click here to learn more!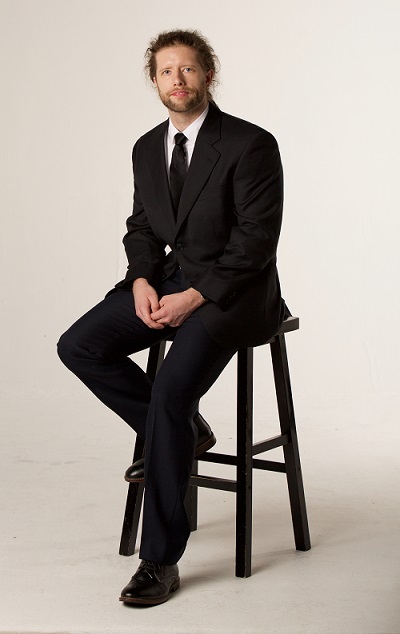 Steve Bruce is an entrepreneur from Tulsa, Oklahoma who worked in the IT field for over a decade but found a passion for developing business strategies by accident.
Steve is a digital marketing consultant and coach who helps companies profit wildly through digital marketing. He has personally managed ad campaigns that were generating over 7-figures.
Steve specializes in helping business owners create marketing automation that brings in more leads, builds brand awareness, and saves time.